Designing websites today means you never know what device the website will be shown on. While in the Early Days of the Web © one could at least suppose to have a screen of roughly 800×600 pixels minimum with around 72 to 96 dots per inch, this is no longer valid today: smartphones have small screens with lots of pixels, while some desktop computers still show huge pixels on large screens.
The result: a website that might look good on a desktop computer can be unusable on a smartphone, and vice-versa. To avoid this problem there are mainly two different approaches:
One approach is to develop different "views" of the informations, optimized to a certain type of device. But this has disadvantages, when users look for a certain information first in one version, then in the other.
Responsive Design on the other hand tries to keep the information structure intact as much as possible and changes only the visual layout, depending on screen size and resolution. If it is done well, the user might not even notice he is looking at a different layout on the different screens, because the website always shows the informations in an optimized way.
See our examples of recent websites that make use of Responsive Design layouts below.
The new German design magazine GRID gets a website in a very straight look, but with a little twist.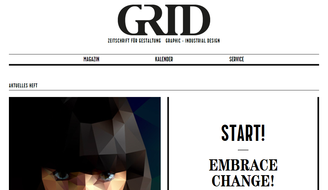 Minimal design for minimal music — presented in maximum size for maximum impact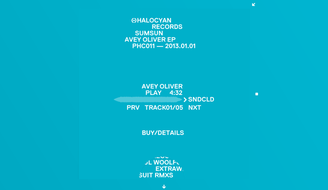 Relaunch of the Website for the Hessen Film and Media Academy — Network of 13 Hessian Universities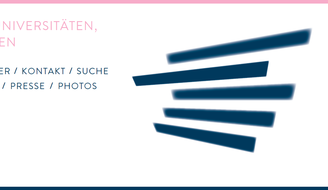 "Sharing Dreams, Sharing Value – Be Part of it" – Web Application for Bayer MaterialScience at K2013